Car Broker Comparison
PriceMyCar works with 18 of the best new car brokers in Australia. Just like we do with our car dealerships, we monitor the performance of our car buying service partners in terms of trading history, pricing, responsiveness, service (we have hundreds of customer car broker reviews) and their success based on location.
Scroll down or click here to connect with the best car broker
in your area >>
For example, our system may recognise that some car brokers might be particularly strong with Mitsubishi in Queensland, whereas others specialise in prestige vehicles like BMW and Volvo in Melbourne metro. We let the numbers do the talking.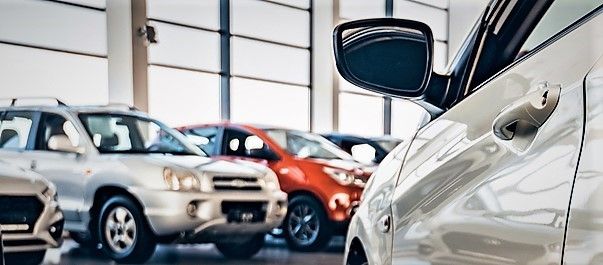 A car broker's value stems largely from their relationships with new car dealerships and years of working together between these parties means the dealer will ultimately work harder to win the broker's client's business.
However, not all car brokers are the same. Far from it.
After all, it doesn't take much to throw up a smart looking website, call yourself a car buying service and then just try to cobble some deals together anyway you can. But put your faith in the wrong party and if something goes wrong (and it easily can in this industry) you can be left in a world of mess.
All PMC car buying agents have agreed to bend over backwards to look after a referral as well as pay for a $100 fuel voucher following delivery.
We have car brokers based in Sydney (5 different companies), Melbourne (3 companies), Brisbane, Gold Coast, Adelaide, Sunshine Coast, Newcastle, Central Coast of NSW and Perth.
However, many of these have truly national dealer networks so are perfectly able to provide first class service elsewhere including Tassie, Canberra (ACT), Northern Territory (although it can be difficult here) and the regional areas.
Speaking of regions, we always encourage our brokers to 'shop local' and do their very best to ensure that local dealers are included in any pricing tender. Often rural customers may end up buying from their local dealer but at competitive city prices. Win, win.
So, if you'd like to consider using the service of a car broker for your next new car purchase, simply start by selecting a make and model below...