Because no two cars are alike, it's always worth stepping into the vehicle you're interested in before you sign the dotted line. And it's not enough to just check out the interior, instead, you will want to take it for a test drive so that you get a feel for how the car drives. Whether it be the handling, acceleration, steering, fluency of the transmission, ride comfort - these are just some of the critical factors you'll want to consider.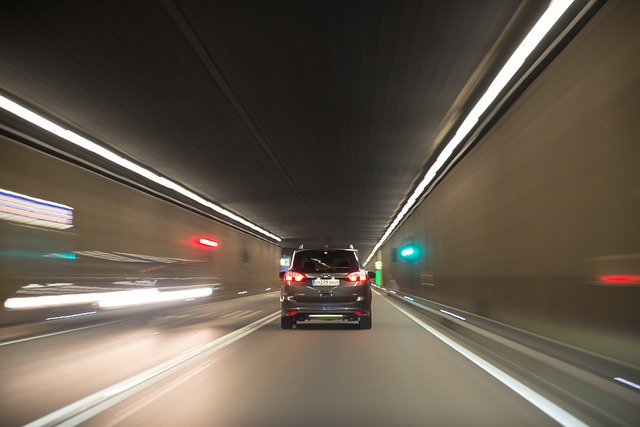 Tally All Your Options
Although you might have an idea of what car you're most interested in, broaden your horizons somewhat. Compile a shortlist of potential cars that might be an alternative should you be unable to secure your first choice, or change your mind. A broad evaluation also helps you better understand what you prioritise most.
Where possible, drive each of the shortlisted vehicles on the same day or weekend. While this might not always be possible, or practical, the reality is that failing to do so may allow some bias to interfere with your decision-making. If you will share your vehicle with a partner or loved one, make sure they join you on each of the test drives - no one wants to deal with a back seat driver later on!
Weigh up the ride
Take the shortlisted vehicles through a comparitive driving experience as that you go through each day. More specifically, drive the car in familiar neighbourhoods or locations that you frequent. This is the best way to help you compare how a prospective car fares against your existing vehicle.
In addition, some cars offer a different driving experience under certain traffic conditions, so keep in mind that you won't necessarily have a feel for a car until you have experienced it in all conditions, and that does mean, after you have bought the car. This makes it all the more important to do your research in the meantime, reading motoring blogs, online publications and the like.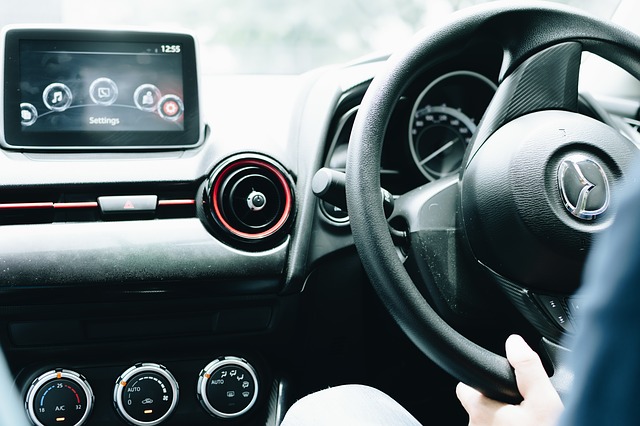 What is the main selling point?
Just like each of us, a car has a main selling point, or potentially more than one. It could be the level of technological sophistication, practical storage, interior design, seating, build quality, fuel efficiency, or one of many other aspects.
Once you take ownership of a new vehicle, you'll be sure to spend hours using it. So make sure you understand what is the main attraction of the vehicle you are buying. Don't overlook the shortcomings either, mind you, and if you don't feel you have a grip of all aspects of the car from a single test drive, gauge with the dealer whether you can borrow the car for a weekend.
Don't be afraid to fall back on your alternative options either, that's why a shortlist is all the more crucial!
To get FREE access to instant pricing on just about every new car make and model, plus guaranteed discounts, sign up today