Chinese brands soared to new heights in 2021, with sales spiking as new car buyers embrace the value on offer. However, the H9 SUV was one of the casualties that falls out of the local market. The model never quite received the upgrades pushed through in overseas markets, which means it was always up for a tough task going head-to-head with the Toyota LandCruiser Prado. In its place, the H6 and Jolion are the remaining SUVs sold by GWM / Haval across Australia.
Reaching the end of their life, and with replacements in the waiting, the Hyundai iLoad and iMax were turfed in 2021. The duo have been replaced by the Staria and Staria Load, representing a decisive revision to the Korean brand's line-up. Hyundai has also given the replacement models a healthy spruce-up with more features, advanced safety, technology and new engines.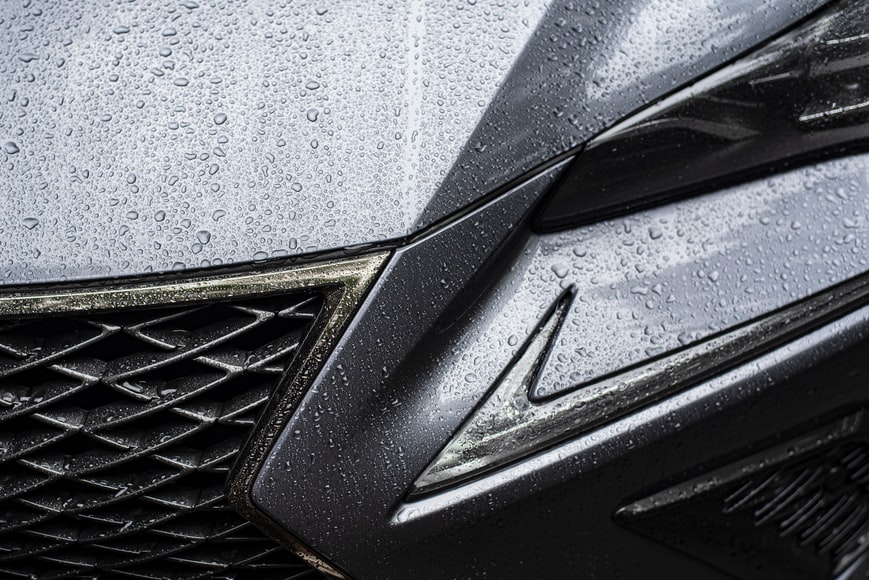 With the most changes to its line-up than any other brand, Lexus was ringing in the changes last year. The upmarket brand made the decision to cut three models from its showrooms, including the CT hatch, IS sedan and RC coupe. Whereas many felt the CT was on its last legs, a decade after release, the IS was Lexus' best-seller in the passenger vehicle segment. Meanwhile, the RC was the entry point for coupe lovers, and it played host to one of the few V8 models in the RC F. The departure of the IS and RC ranges may seem surprising, however, it was a case of Australia's new ADR 85/00 design regulations that prompted the axe.
Following the axing of the Mirage, Mitsubishi no longer sells any passenger cars in Australia. It is another name to fall foul of the ADR 85/00 design regulations rolled out from November 1, 2021, with the Japanese auto-maker deciding not to invest in the structural changes necessary to bring the Mirage up to code, as it did with the more-popular ASX. The Mirage was among the most-affordable new cars sold in Australia, so first-time buyers will be poorer for choice as a result of the decision.
One of the most flashy cars going around, the Nissan GT-R had it all - the looks, the performance, the gear, the thrills. However, if there was one thing working against it, as was the case with the economical Mitsubishi Mirage, it was Australia's ADR 85/00 design regulations governing side-impact collisions. With limited stock still floating around, this name is sure to become a collector's car, however, don't rule out the prospect of a return for the GT-R down under one day.