With emissions concerns becoming an ever-growing concern among new car buyers, many motorists are turning to eco-friendly cars in the hope they not only reduce their carbon footprint, but also lower their operating expenses as well. As motorists start to see a wider range of eco-friendly cars pop onto the market, consumer choice has been broadened significantly, even if still some way behind internal combustion engine (ICE) vehicles.
Hybrid vehicles
Hybrids offer the best of both words as far as petrol and electric. The general notion is that the car will switch between the two systems in order to maximise efficiency.
For example, when the car is stationary, accelerating or driving at a low speed, the electric engine will kick in. While cruising at a higher speed, however, the petrol engine starts to take over and power the car. The petrol engine can also recharge the battery itself, which means you don't have to be sitting at home or a designated charging spot waiting to recharge your car before setting out on your journey.
Hybrid vehicles have been one of the few bright spots in the new car market in 2020, with sales actually performing quite well with respect to broader market conditions.
Electric vehicles
Meanwhile, electric vehicles have yet to have the same penetration as that of hybrid vehicles. EVs rely exclusively on battery-power and charging, which has been a deterrent to many because of the limited range and infrastructure to cater to this. At the same time, charging points at home aren't necessarily as economical as one might hope in this day and age, but that is improving.
Improvements to the range of electric vehicles have allowed them to drive further than previously possible. Nonetheless, the perception of earlier models, which were limited, still hangs over EVs, and while they have the potential to lower your ongoing running and maintenance costs, prices have yet to truly become accessible to the mainstream consumer.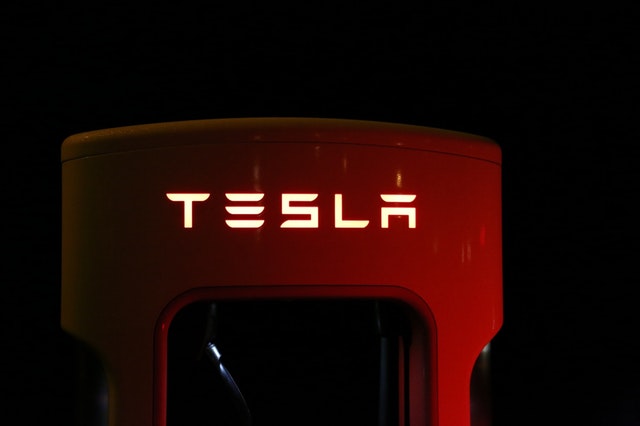 What to keep an eye on
One of the key measures as to how eco-friendly or green a vehicle is based on their emissions output. Hybrid vehicles are still associated with emissions because of their dual functionality, while electric vehicles may also be tied to some emissions where the source of electricity charging the vehicle is not renewable. For example, one might argue that coal-generated electricity defeats the point of an EV.
The ratings for emissions outputs also vary in the real world compared with in lab or track testing. It's one thing for manufacturers to spruik certain numbers based on 'perfect' conditions, however, outside of that bubble we all know that things are never quite the same in the real world. Let's not also forget that, 'Dieselgate', one of the biggest controversies in the motoring industry related to such discrepancies, even if related to diesel-powered vehicles.
Last but not least, as alluded to earlier, both hybrid and EVs have yet to become mainstream. Prices are still elevated, particularly when compared against other international markets where these vehicles have yielded greater uptake. A large part of that is attributable to government policy and support, however, for motorists looking to make the early switch, there are benefits associated with lower operating expenses, but one must ensure they can afford to purchase or finance what are dearer vehicles to begin with.