With the cost of living continually becoming harder to manage, particularly amid the current recession, finding ways to set aside money each week is becoming increasingly difficult. When you are then in the market to purchase a vehicle, saving up for a deposit can become a burden on your life. No one wants to be overawed by financial pressure, so we're here to offer you some tips to help you save on your next vehicle.
Set Aside a Budget – One that earns you money
Even before you've purchased your next vehicle, you are likely to have an idea which cars you are interested in. After all, you've probably spent hours looking through PriceMyCar's vehicle records to get an understanding of retail prices. Once you go out and inspect vehicles, start to set aside repayment quotas from your weekly budget or monthly earnings that will be going directly towards the car.
While you won't know what your financing arrangements are or which specific car you may eventually purchase, pre-planning as if you were already paying off your car will give you a better feel for how much you can afford to set aside as regular repayments. You don't want to enter a loan to only then find the repayments are too much for you to manage. Give yourself enough lead time and make the plan fair – don't make it too strict that it begins to consume you. If you're not already driving a vehicle, make sure you leave enough room in your budget for other expenses like insurance, registration, fuel and repairs – these add up quickly.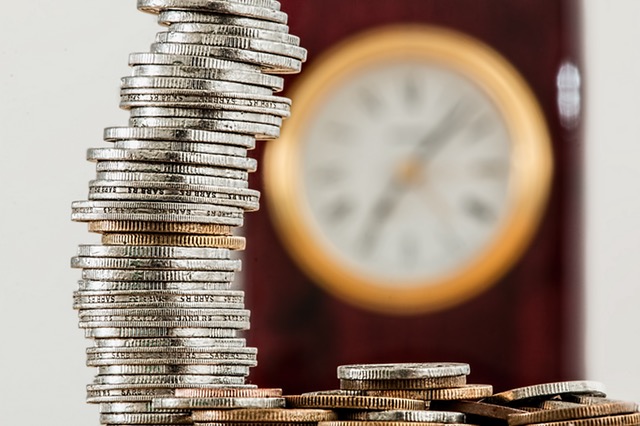 Consider Ex-Demonstrator Sales and avoid Trade-Ins
Not only can you save money by looking for the same vehicle as an ex-demonstrator model, but you also have the opportunity to maximise the sale value for your existing car by pursuing the private route. Sure, there is more work involved. And you are not always certain you will be able to sell your car. However, provided you are not constrained by time, you have a far greater degree of control in terms of realising maximum sale value for your asset. If you feel as though you must pursue a trade-in for your current car, the option can be particularly useful to help you effectively place a 'deposit' towards your new car.
Avoid the Cash Squeeze
Keep an eye on certain things like 0% financing deals, where you are likely to pay a premium on the retail price of the vehicle. Similarly, insurance add-ons and warranty extensions need to be reviewed carefully to understand whether they offer suitable value, or tighten the financial pressure. Credit cards are another watchpoint for cash-strapped motorists eyeing an 'easy' option – with sky-high rates, you may find yourself exposed. If not at first, perhaps after any introductory period.
If you're eligible, paying your insurance and registration on a monthly basis can be one way to manage your cash flow (even if it ends up being slightly more expensive by the end of the year). Another aspect to consider is the role of balloon payments. These may allow you to downsize your financing requirements by taking on a lump sum payment at the end of the loan – you must however, read the fineprint, as financiers sometimes prohibit you from fast-tracking your repayments should your situation change.
To get FREE access to instant pricing on just about every new car make and model, plus guaranteed discounts, sign up today